Pebble Lounge Chair
Following the successful presentation of the 'Pebble Chair', the lounge chair prototypes was on show at the 'Casino Luxembourg – Forum d'art contemporain' as part of the Pop-Up Winter Garden in February 2017.
A small series has been developed for the 'Château de Bourglinster' as well as the 'Château de Bourscheid' in Luxembourg.
Please contact me for any additional information regarding pricing and purchase details.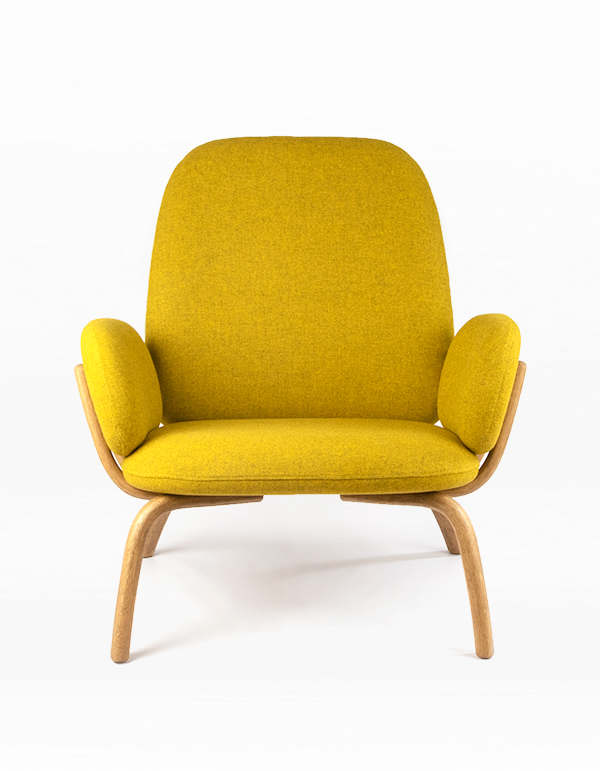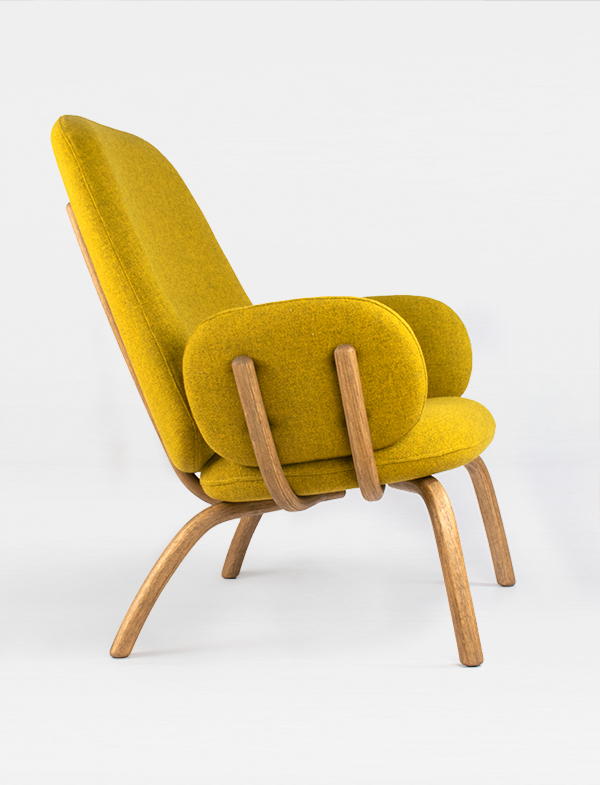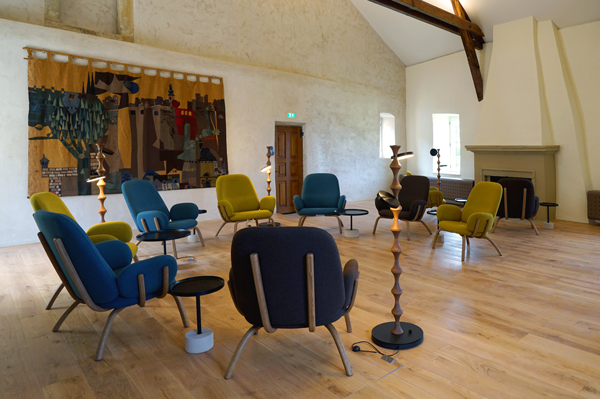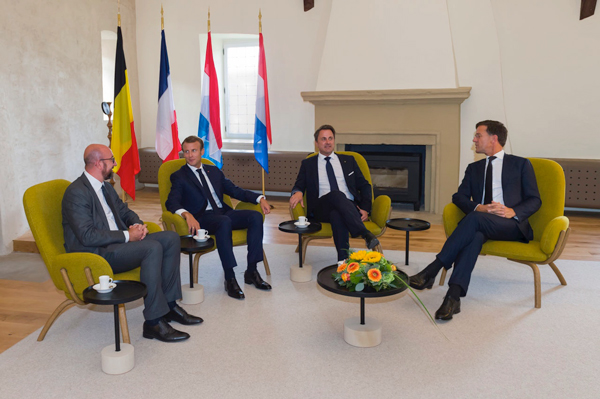 The ultimate user testing: Premier ministre belge Charles Michel, Président français Emmanuel Macron, Premier ministre luxembourgeois Xavier Bettel, Premier ministre néerlandais Mark Rutte.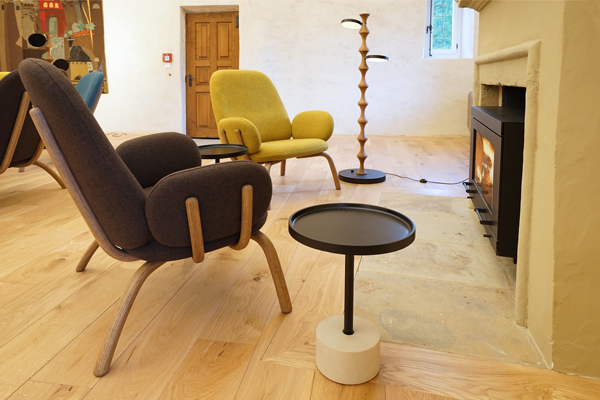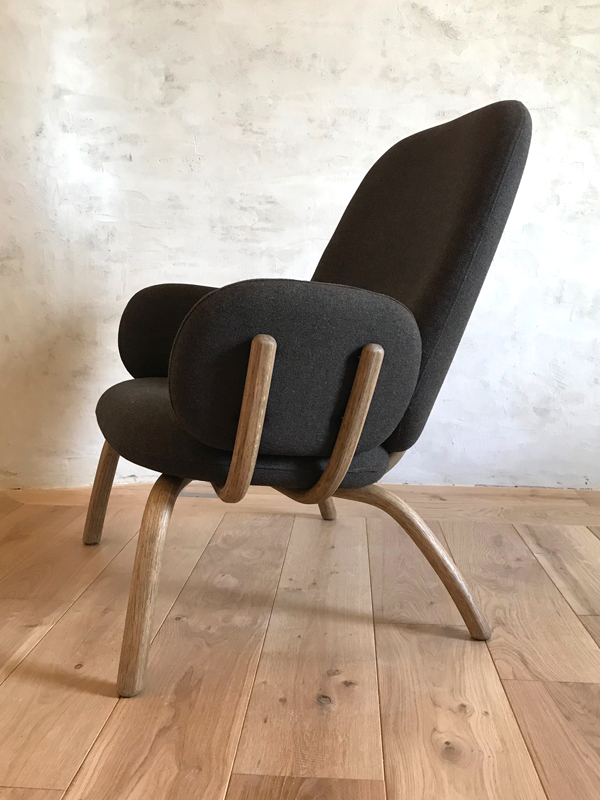 Xavier Bettel, our Luxembourgish Prime Minister, visiting Modulor Menuiserie, our wood shop, testing the Pebble Chair prototype. : )