'The Impactory' Co-Working Space
The impactory is a community and space where people come to build their business or work on a project that matters. www.theimpactory.com
A few weeks prior to the opening of the impactory I was contaced to help out on turning a former electrician storage place into a space where people would love to come, spend their days, exchange ideas and gather for collaborative events.
I accepted the challenge to transform the space on a very low budget and in a short amount of time.
Bruce Lee conferencing room.
Lower floor with a chill out deck above the metting room.
Upper floor with kitchen area, community lunch table and open desk arrangement.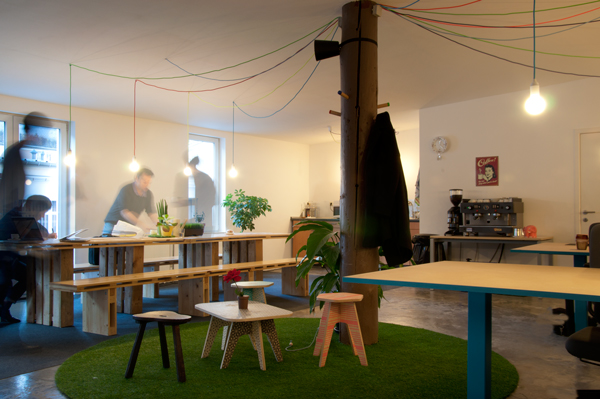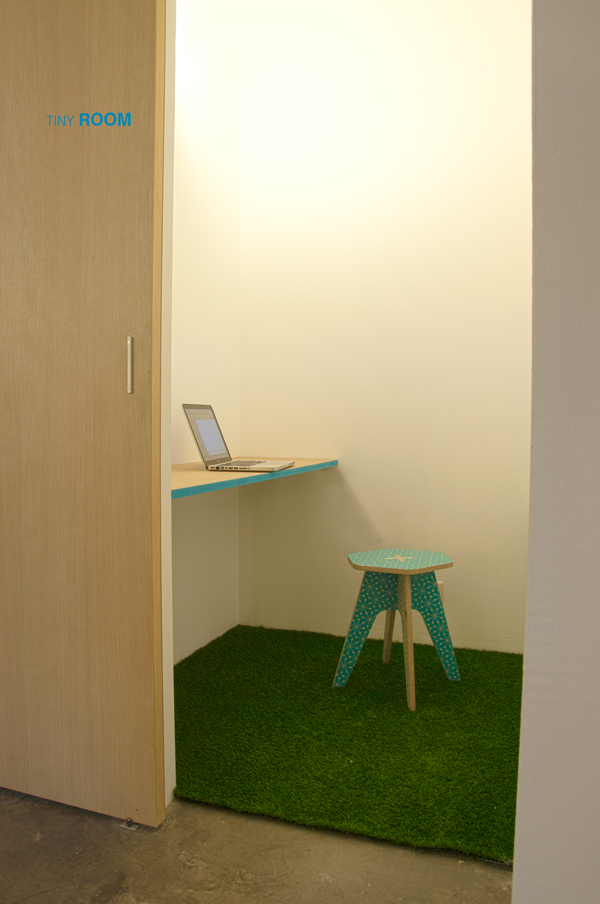 Two small rooms were created for private small group interaction or skype calls.