'Dune' Sofa
Designed in collaboration with Charlotte Høncke for Bolia.com.
Dune is a modular sofa with beautiful soft shapes with a two color fabric treatment to emphasize the outer and inner forms.
The three element design allows this sofa to be used in multiple ways and the single elements can very well function on its own as a cozy reading corner or sofa chair.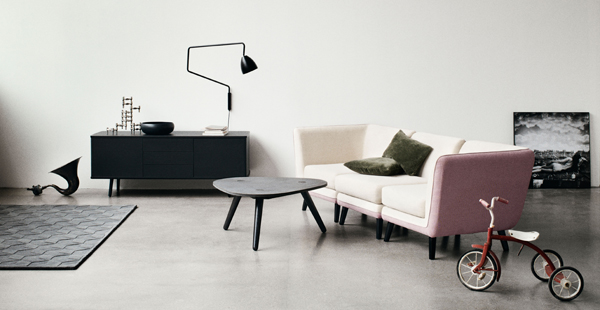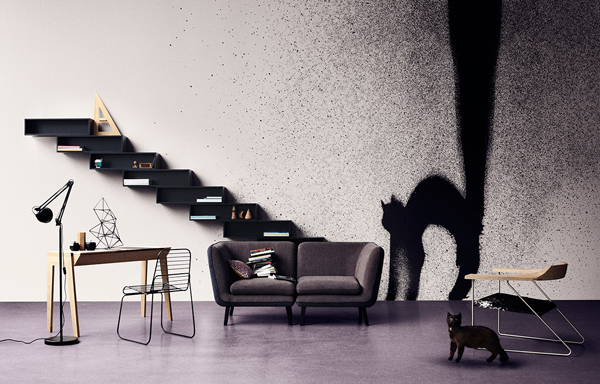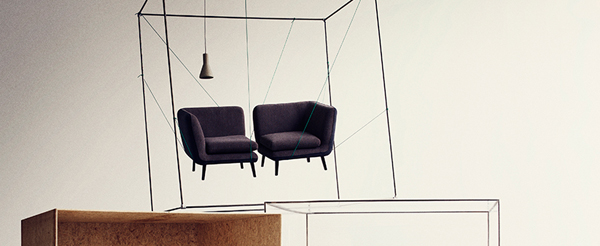 Photographs: Bolia
Photograph: Mette Helena Rasmussen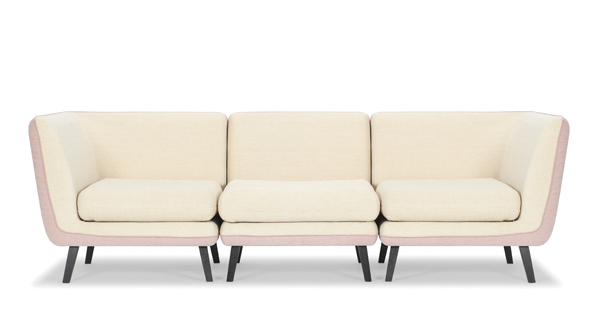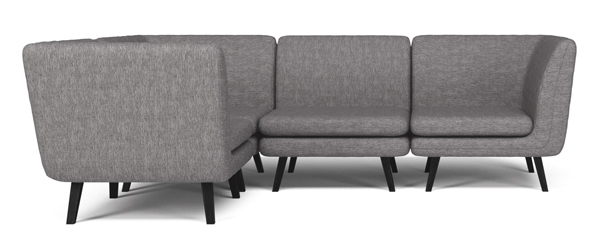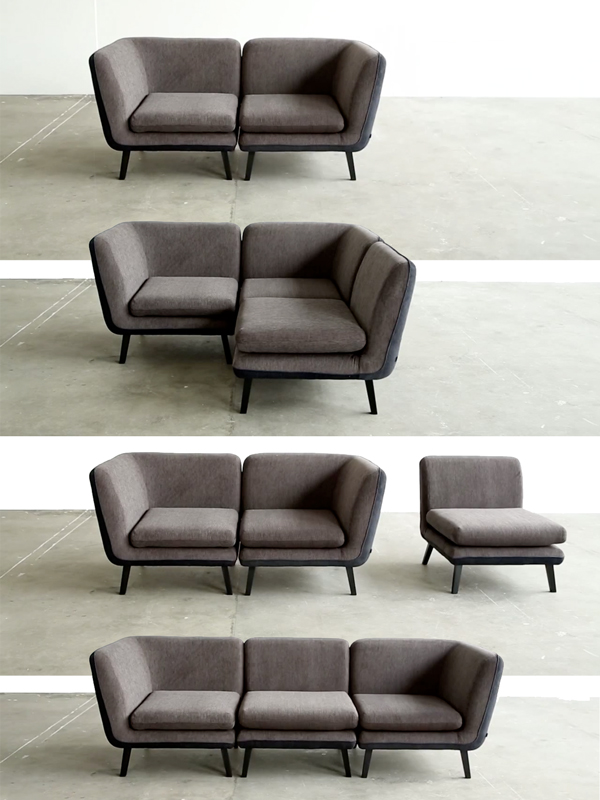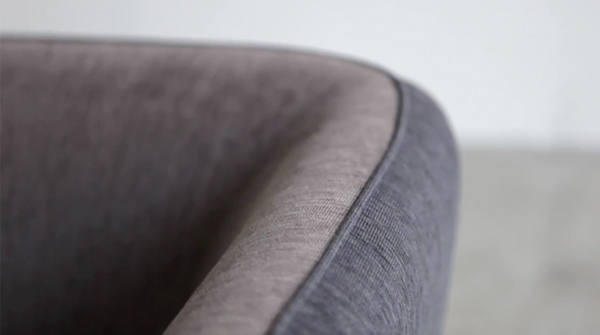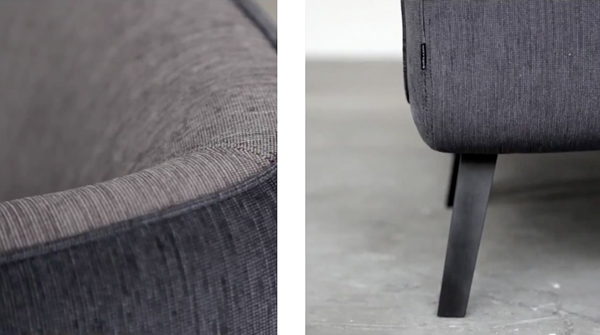 Photographs: Bolia
Rendering