Boston Scientific Neuromodulation
2006-09
Boston Scientific Neuromodulation is a leader in the pain management market in the field of electro-stimulating implants to treat chronic pain.
My work involvement reached from research, marketing and product strategy to product and software development to production liaison and manufacturing control.
One of the main projects was the development of a new spinal cord stimulation system. Starting with a blank canvas, the work proved very interesting and chalenging and demanded a huge amount of research in the areas of user behaviour,  interaction, system requirements and future technological possibilities.

The work evolved through constant feedback and testing to create a remarkable new SCS product line and system.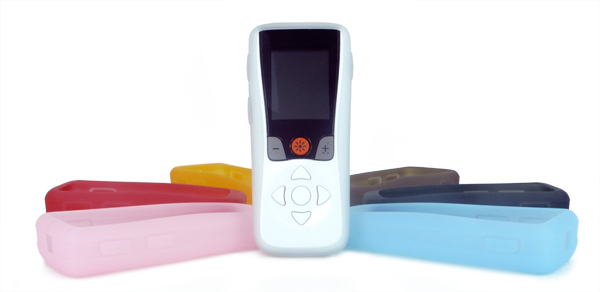 The system also included a new fitting software to program and control the implant. The development went alongside the hardware development .
Working on both, hardware and software development at the same time, allowed a close system integration and ensured a high level of user experience satisfaction.

Other projects involved a product line for occipital nerve stimulation for severe migraine treatment and deep brain stimulation implants,

as well as implant commmunication devices.